My Escape to the Pacific Northwest
Most of you know that I'm originally from Seattle. It's a place of comfort, refresh, and just a beautiful place to go back to. I recently went back for a week full of festivities, and today I'm sharing with you two adventures we went on.
Diablo Lake has been a go-to spot, and a popular location for PNW instagrammers. I know it's an "overplayed" location for PNW instagrammers, but I guess you could say I used to be one of them. Every time I see a photo of something in the PNW on Instagram... my heart melts a little. Cory, my brother Trevor and I decided to head out to see sunrise at Diablo, which let me tell you... it was early. We left bright and early at 4am ready to see some snow and that northwest beauty. I'm just going to let the photos speak for themselves. It was one beautiful morning. With all the snow, I felt like it was January, not May. "Walking In A Winter Wonderland" song just kept replaying in my mind when my brother and I hiked back about a mile into the snow. My wardrobe wasn't really prepared for it, but at least I had some Sam Edelman rain booties to keep my feet dry.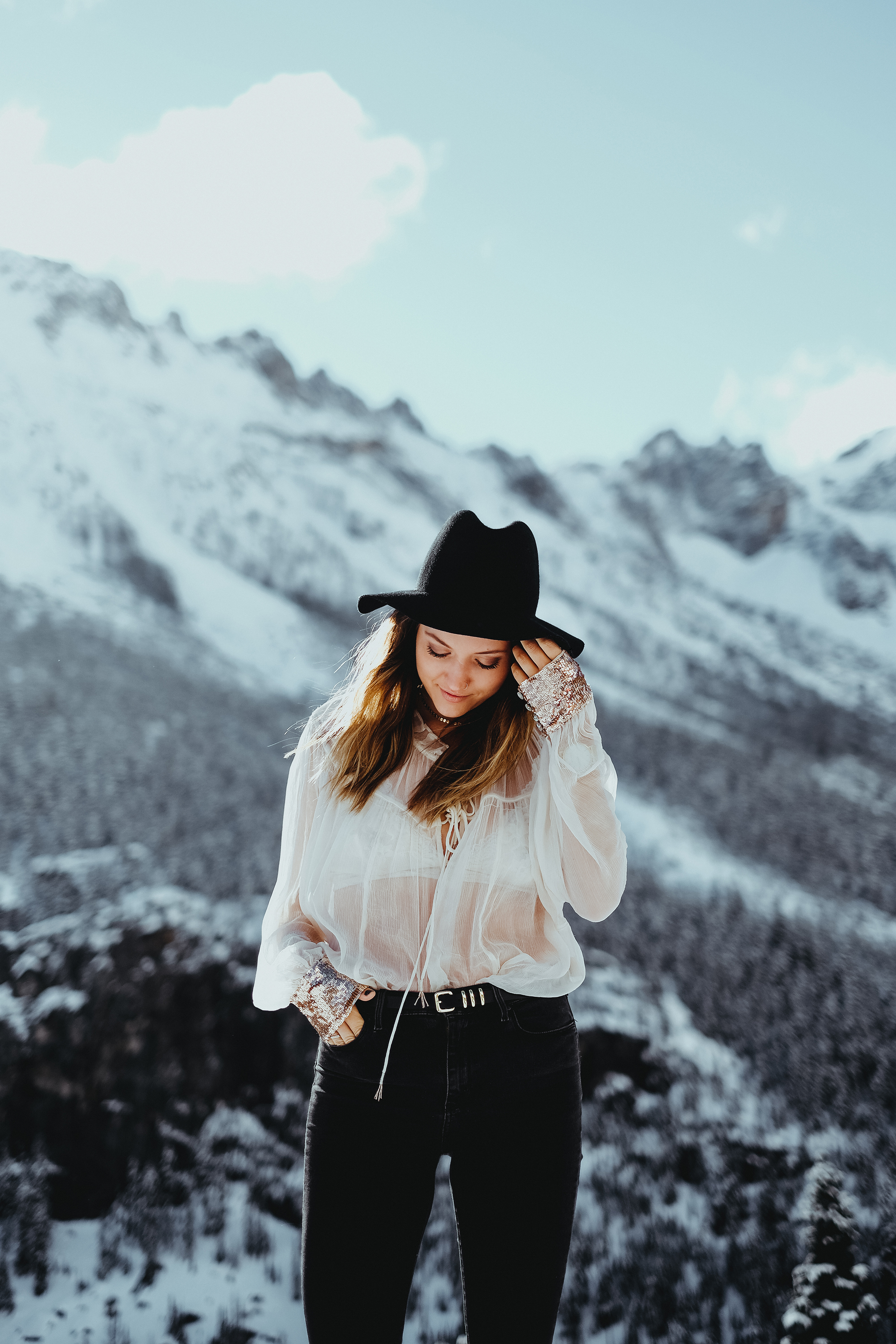 Another 24 hour adventure we went on was to my families' cabin at Lake Cushman. If you don't know, Lake Cushman is my second home and it's always refreshing to go back. We went with my brother Trevor, his daughter Ezra (who is so freaking adorable), and our good friends Joe and Maddie Greer. What a fun and beatiful 24 hours it was.
The PNW will always be my home, no matter what. I can't wait to go back hopefully soon!